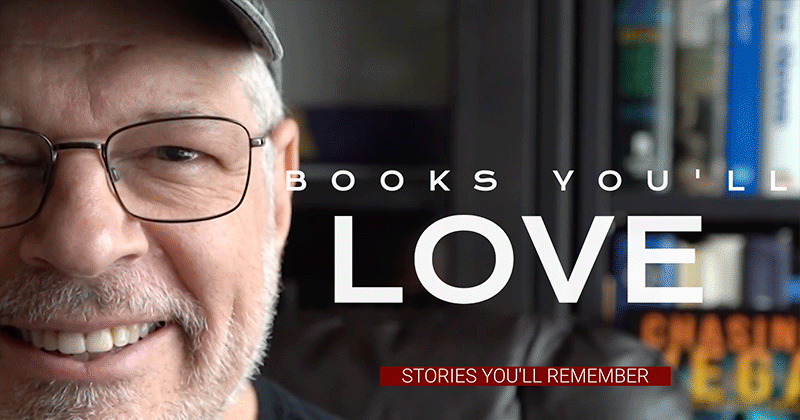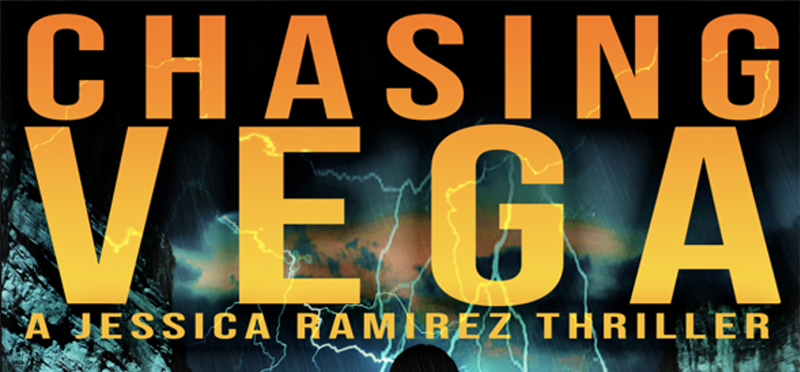 Chasing Vega is a heart pounding roller coaster ride that will make you want to return to Jess and Ali's world again and again. Available in English and Spanish! GET IT HERE!
Juliette and the Mystery Bug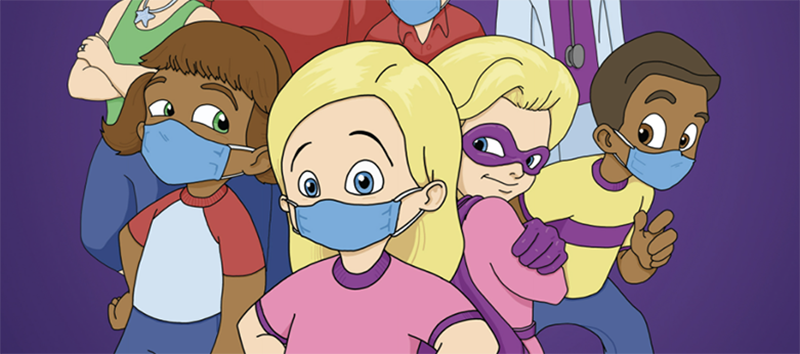 Terry's Covid classic has been hailed as the "go to" teaching tool to help kids learn masking, distancing and the science of vaccines. GET IT HERE!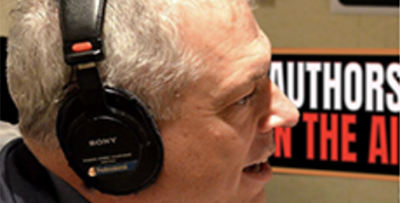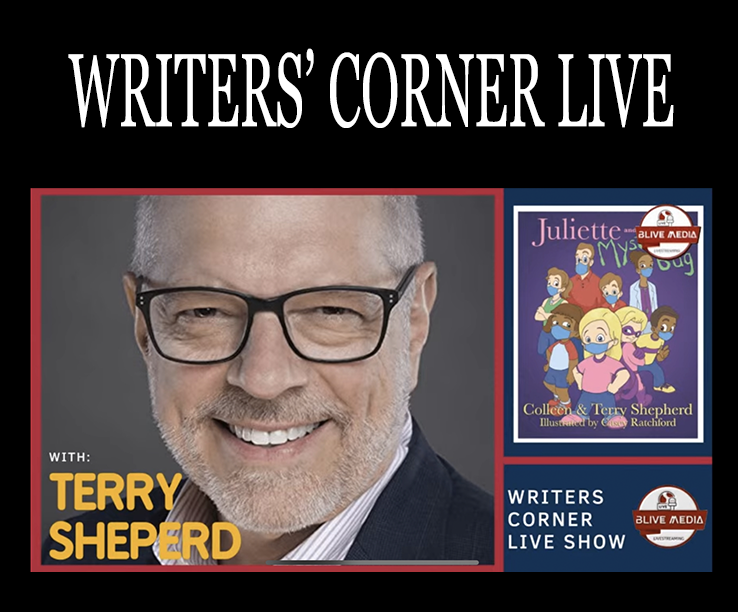 Terry visits Writers' Corner Live and talks with hosts Bridgetti Lim Banda and Mary Elizabeth Jackson about "Juliette and the Mystery Bug."
We meet its star, learn the serendipitous chain of events that lead to the series' creation, discover the tools Terry created to make the books accessible to classrooms and Terry reads a selection from the story.