Terry's latest appearances in blogs, podcasts and the Media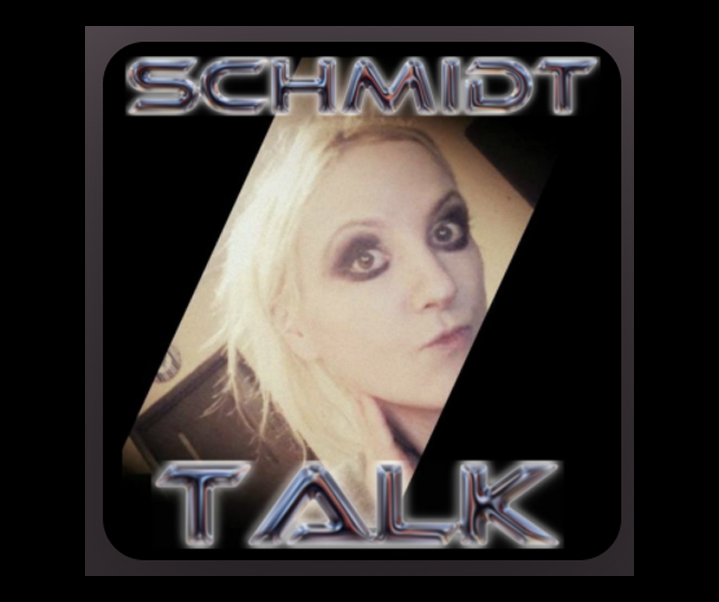 Schmidt Talk
Terry and Savvy talk shop about broadcasting, books and the philosophy of life. And hour and twenty minutes of great radio with two long term veterans sharing their adventures and wisdom.
Hear It!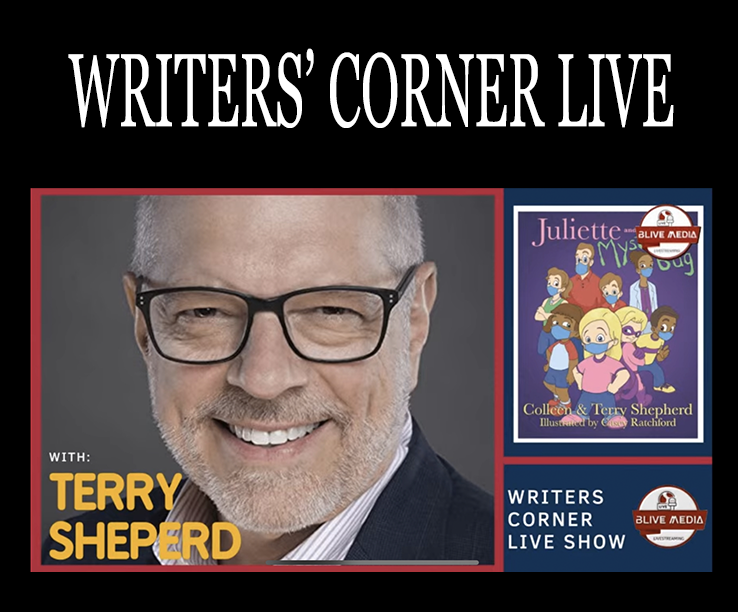 Writers' Corner Live
Terry visits Bridgetti and Mary Elizabeth to talk "Mystery Bug." We meet its star and Terry reads a section of the book, sharing the serendipitous events that lead to the series' creation.
See It!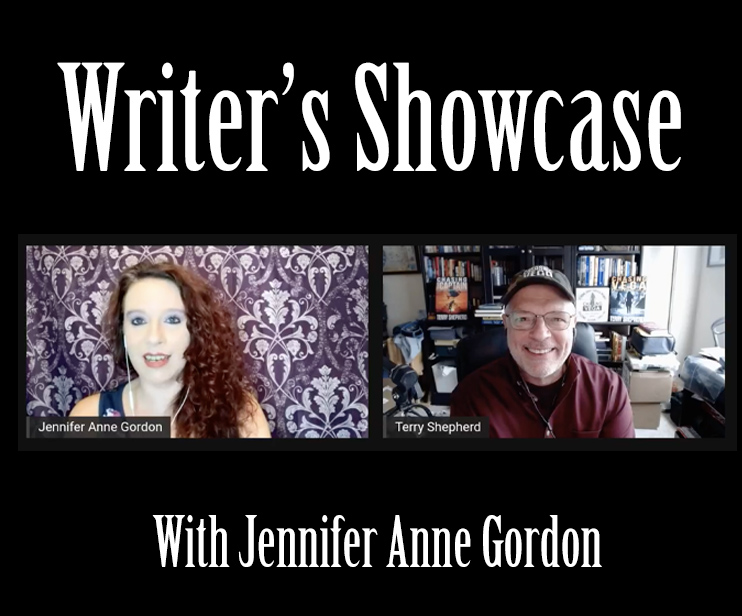 Writer's Showcase
Jennifer Anne Gordon talks with Terry about pen-names, genres and purposing great content on multiple platforms. They also share the favorite books they always keep by on their desks.
See It!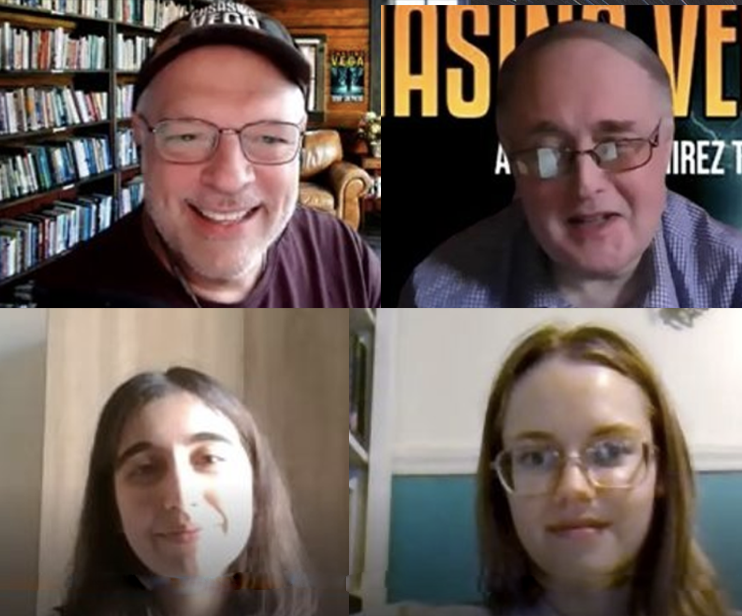 Siren Radio
Terry joins Alex Lewczuk, Jessica Burtis and Gabriella Van Jennians to talk about the real life role models who inhabit the Jessicaverse and how he's leveraged podcasting to learn The Craft.
Hear It!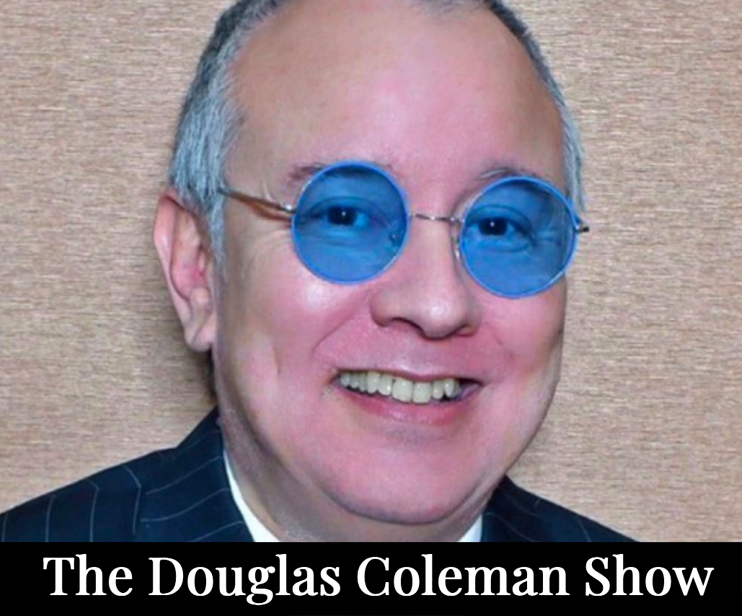 Douglas Coleman
Terry visits legendary musician, songwriter and radio host, Douglas Coleman to discuss the similarities between writing music and writing books.

Hear It!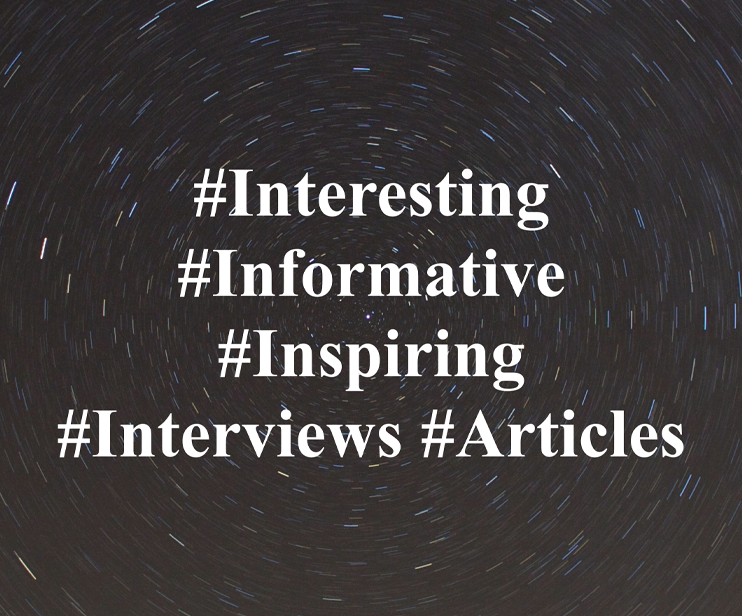 NF Reads
Tony Eames at NF Reads interviews Terry about what it's like being a white guy writing about a diverse cast, what makes a good title and how to deal with writer's block.
Read It!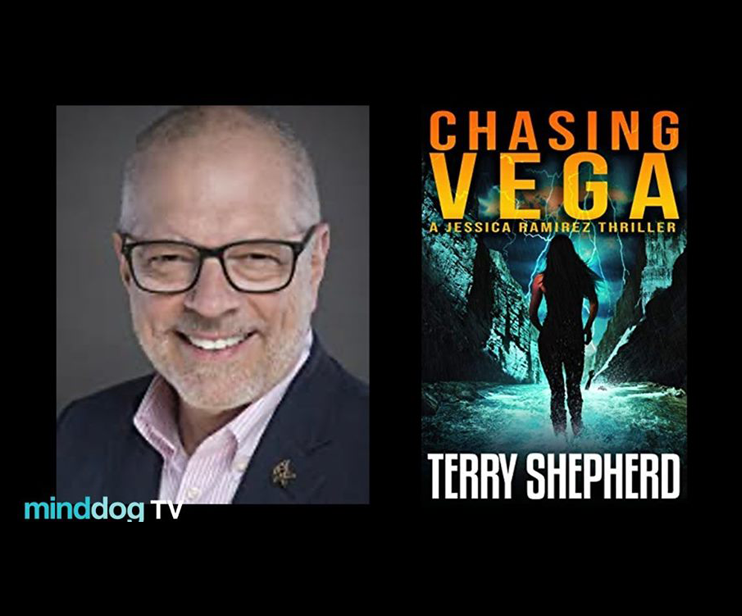 Mind Dog TV
Terry and Matt share an hour of fascinating conversation on YouTube, from Jessica Ramirez and the diverse Vega cast to their careers in music to philosophy.
See It!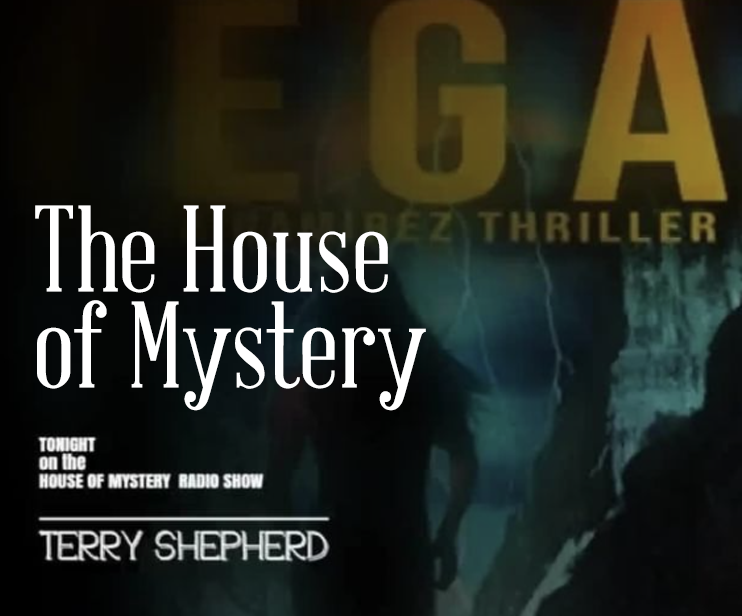 The House of Mystery
Terry Joins Alan R. Warren and crew for a rousing convo about "Chasing Vega," writing kids books and the transition from corporate life to full time author.
Hear It!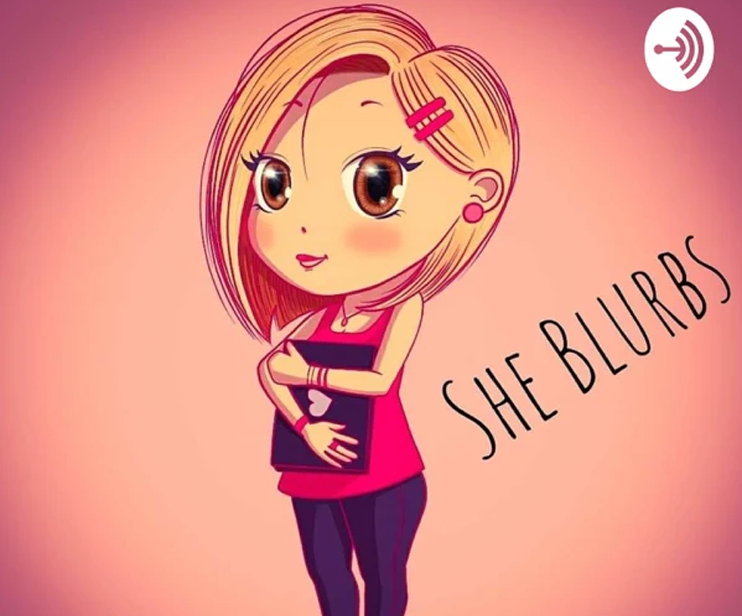 She Blurbs
Terry tells Brook about the research that goes into creating the diverse cast of characters in "Chasing Vega"" and "Chasing the Captain," and how it has impacted his world view.

See It!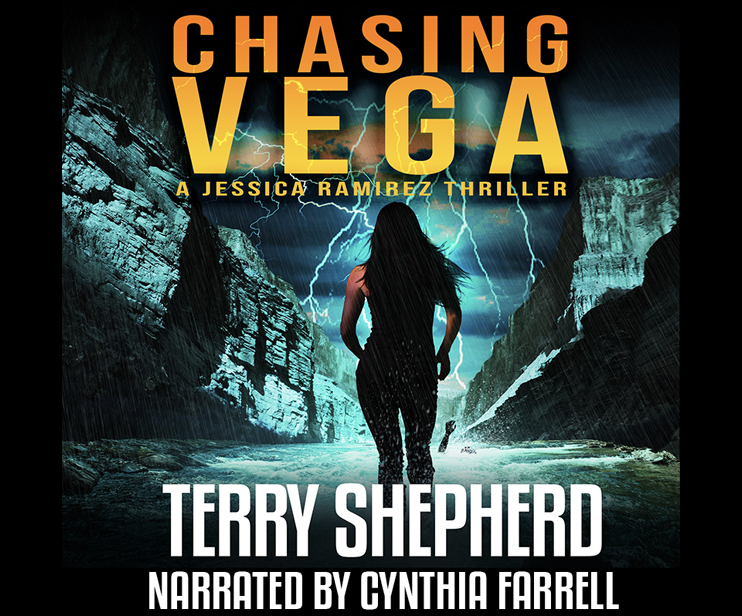 Sahara Foley on AudioBooks
Sahara Foley's review of "Chasing Vega - A Tantalizing New Audio Series by Critically Acclaimed Author Terry Shepherd"
Read It!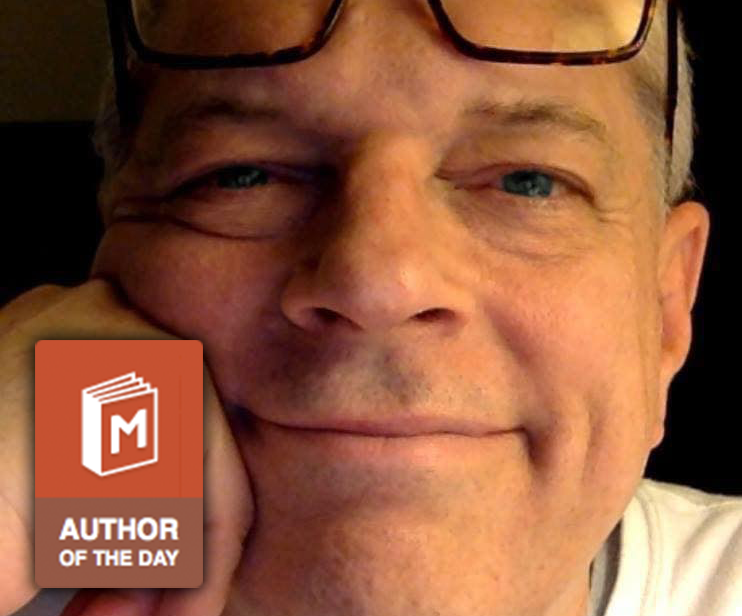 ManyBooks
Terry shares how he became a fiction writer, his nerdy side-hustles, why people fall in love with Jessica Ramirez, and the secret message hidden within Chasing Vega.
Read It!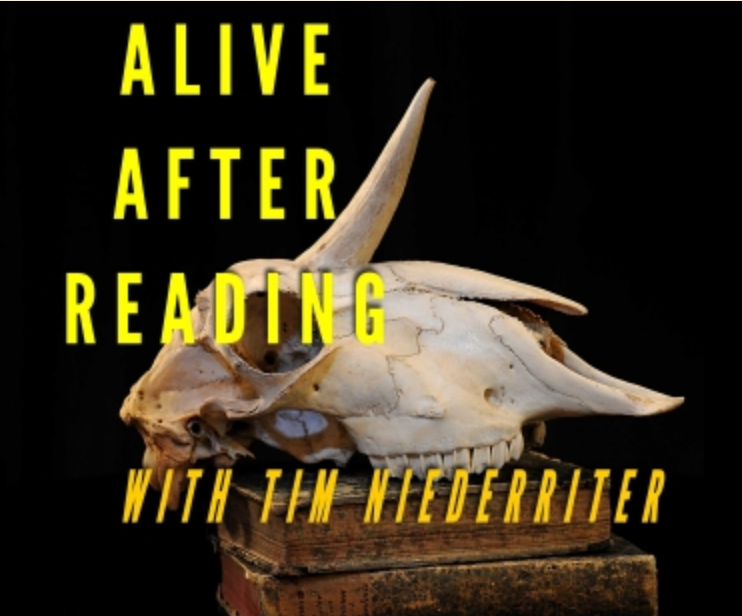 Alive After Reading
Terry joins Tim for a freewheeling hour of conversation about everything from sci-fi to comic books, with a little Jessica Ramirez thrown in for good measure.

Hear It!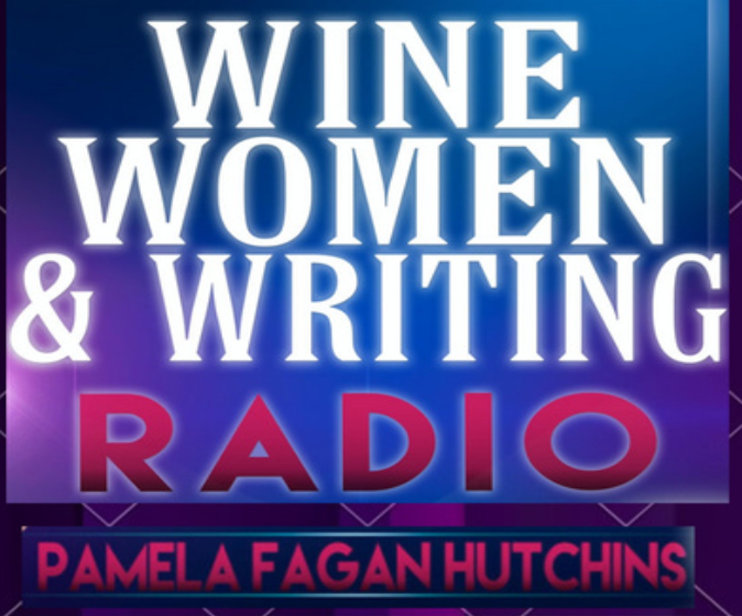 Wine, Women and Writing
Terry and Pamela talk about how they first met, where Jessica Ramirez came from and how a thriller author ended up writing a hit kids book about Covid 19.

Hear It!