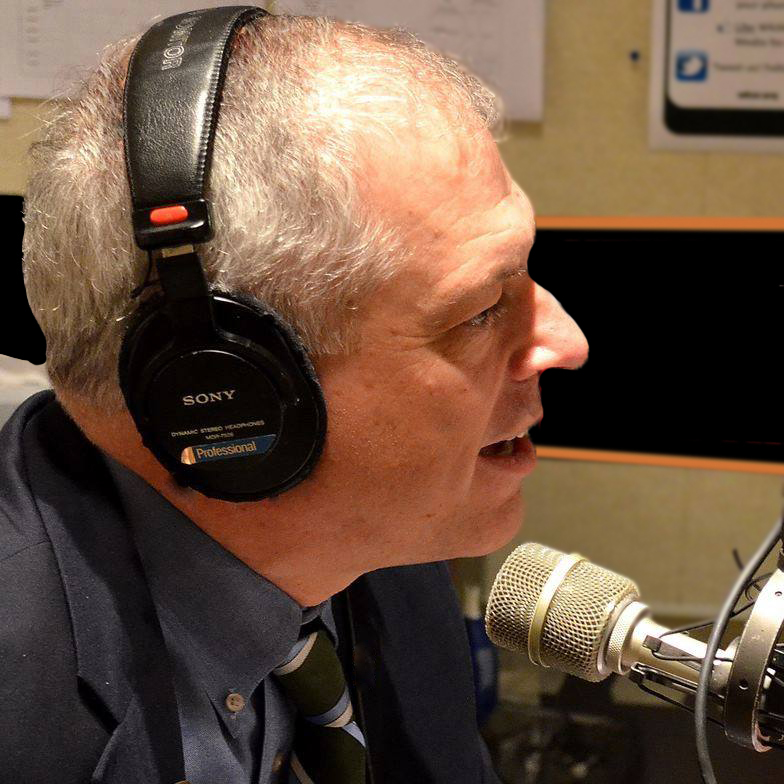 For over 4 decades, Terry's voice has been heard on radio, television and film. As a narrator, he breathes life into the characters in each story, adding a whole new dimension of performance art that can transform a tale for the growing number of listeners who are purchasing more audio books than ever before.
Here's a taste of Terry's narration of Dänna Dennis Wilberg's paranormal thriller, "Borrowed Time - Book 1: Broken Promises."

Terry works directly with authors to ensure that the vision on the page is effectively translated to the spoken word. Click the button, below to connect with Terry for a free sample reading of your writing.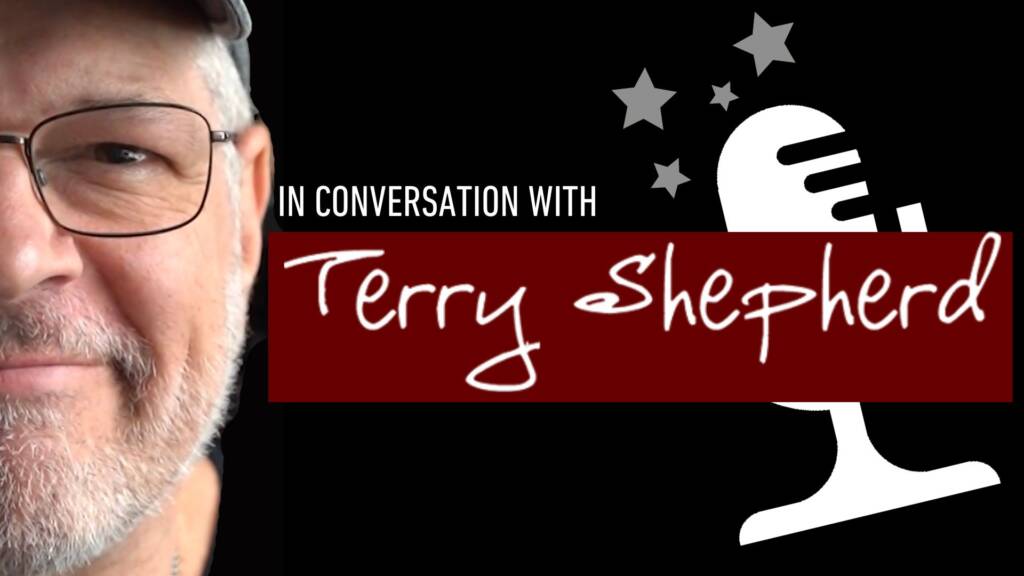 In conversation with Terry Shepherd
In Conversation with Terry Shepherd is a deep dive into the writers' craft, with the artists and support systems who create the stories we love. Terry talks with authors, editors, agents, publishers, graphic designers, story consultants and other fascinating people who contribute to the art of storytelling, in print, audio and pictures.