Jessica Ramirez must die.
The three men behind the villains in CHASING VEGA and CHASING THE CAPTAIN send the world's most deadly assassin to dispatch Jess for foiling their plans. When the killer turns up dead, events escalate and Jess faces the greatest challenge of her life, without her identity and with no memory of who she is.

Terry Shepherd ratchets up the tension with his usual stunning plot twists, high tech weaponry and the cast of characters readers have grown to love in The Jessica Ramirez Thrillers. Chasing Karma rockets forward at Terry's usual breakneck pace and we don't know how things end until the last sentence discloses the story's final satisfying reveal. Jess and Ali are back, along with love interests Michael Wright and MET Detective Inspector Layanna Evans. FBI Director Terry Taylor returns, as do MI6 operatives Mo Gerhardt and Tom Anastos and Andy Milluzzi's band of tech whizzes. We celebrate the return of fan favorite Joey Price, MD, plus a cadre of new players and a delectable antagonist who is a deadly match for Jessica's tenacity, skill, and commitment.

Chasing Karma takes the Jessica Ramirez canon to a new and terrifying level, a powerful stand-alone thriller, and a rewarding new entry in a series with much more to come.
Few things charge our imagination like a well told story. I write stuff that hopefully inspires you to dream of being one of the heroes. Perhaps my protagonists may inspire you to conjure up a new adventure worth pursuing, teach you things to help you navigate your journey with more confidence and determination. Or maybe you'll just want to read the words to someone you love. However you consume the products of my crazy, creative mind, thank you for coming along with me for the ride!

Terry's New Mid-Grade Series
Four very different young people, each bringing their own special brilliance to a team honoring their literary hero and mentor, Sherlock Holmes. Meet the 221B Club! Lucas, Olivia, Barney and Joanne solve mysteries and learn lessons that parallel their middle school classroom curriculum. In the first of a series designed to assist teachers introducing science, history, literature and the arts, The 221s friend Brady discovers a genetic mutation with implications beyond his health. Grab this digital only exclusive at Amazon, and look for the first collection of 221B Club stories later this year!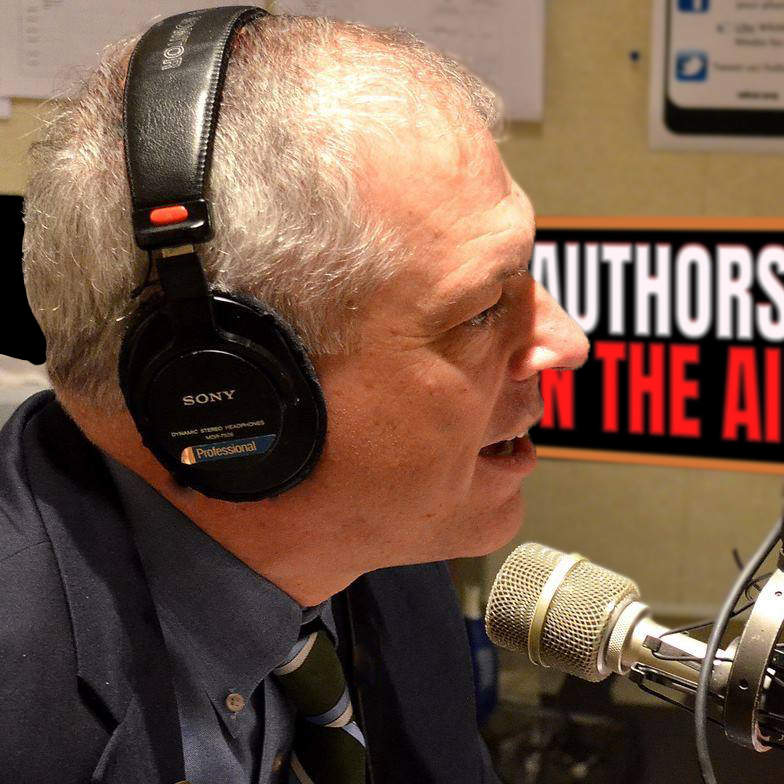 For over 4 decades, Terry's voice has been heard on radio, television and film. He's also the host of the popular Authors on the Air Podcast. As a narrator, he breathes life into the characters in each story, adding a whole new dimension of performance art that can transform a tale for the growing number of listeners who are purchasing more audio books than ever before.
Here's a taste of Terry's latest, a narration of Dänna Dennis Wilberg's paranormal thriller, "Borrowed Time - Book 1: Broken Promises."

Terry works directly with authors to ensure that the vision on the page is effectively translated to the spoken word. Click the button, below to connect with Terry for a free sample reading of your writing.