Few things charge our imagination like a well told story. I write stuff that hopefully inspires you to dream of being one of the heroes. Perhaps my protagonists may inspire you to conjure up a new adventure worth pursuing, teach you things to help you navigate your journey with more confidence and determination. Or maybe you'll just want to read the words to someone you love. However you consume the products of my crazy, creative mind, thank you for coming along with me for the ride!

Now, hear Jessica's first adventure in her native language! With the artistry of Emma Gómez, Jess' story is transformed for Latin audiences. This isn't just a translation, it's Chasing Vega reimagined en español. The plot you loved in the original is intact, but Emma adds the Latina spice to Terry's entré, with all the feel of a South American Novela. Emma's prose flows with poetic beauty as the story rockets along at Terry's breakneck pace. With the entire cast and the same locations, Persiguiendo a Vega in Spanish is a delectable treat for students of the language and novela lovers alike.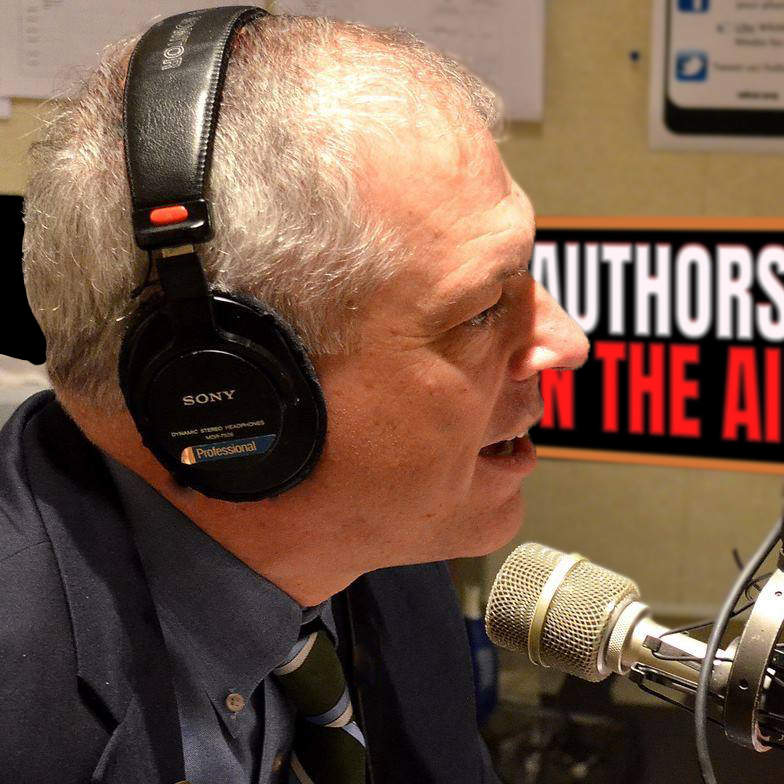 For over 4 decades, Terry's voice has been heard on radio, television and film. He's also the host of the popular Authors on the Air Podcast. As a narrator, he breathes life into the characters in each story, adding a whole new dimension of performance art that can transform a tale for the growing number of listeners who are purchasing more audio books than ever before.
Here's a taste of Terry's latest, a narration of Dänna Dennis Wilberg's paranormal thriller, "Borrowed Time - Book 1: Broken Promises."

Terry works directly with authors to ensure that the vision on the page is effectively translated to the spoken word. Click the button, below to connect with Terry for a free sample reading of your writing.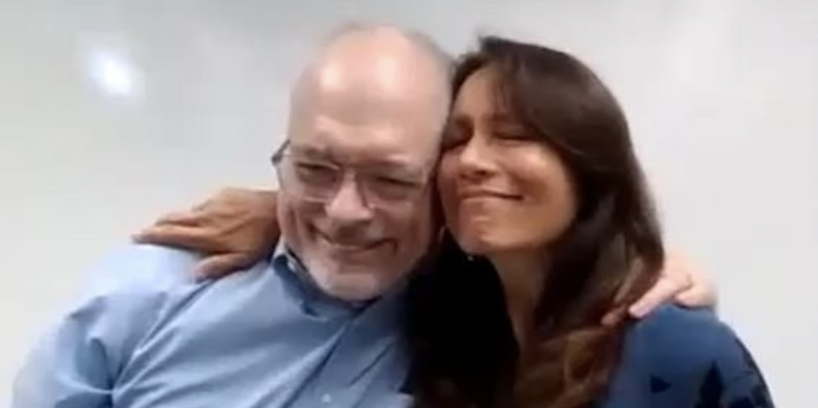 Terry traveled to California for two appearances with best-selling author, Tori Eldridge. 2022 tour stops also include Killer Nashville and Bouchercon.