Book Narration - Voice Overs - Trailers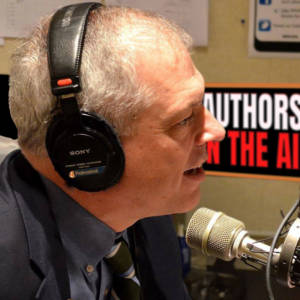 Bringing your story to life with the spoken word can transform your tale in to a whole new experience.
With a five decade body of work in broadcasting, film and audio production, Terry brings a broad resume and the highest level of professionalism to every performance.
His audio book clients cover a wide array of storytellers, from first time authors to international best sellers. His ability to channel both youth and maturity have earned comparisons to Casey Kasem and Don LaFontaine.
Write to Terry@TerryShepherd.com to bring your audio book to life.